Jun 30, 2008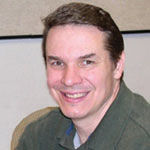 If we could live our life over again, we'd want to be Greg Mortenson.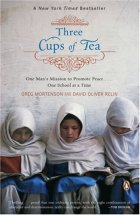 If you haven't read Three Cups of Tea, by Greg and David Oliver Relin, then run, don't walk, to your nearest neighborhood book store or library and get it, read it, and pass it on to a friend. Then set out your penny jar at the office and get cracking. Greg Mortenson is the power, the inspiration, the miracle behind the Central Asia Institute (CAI), and he has devoted his life to bringing education to rural Pakistan and Afghanistan. He has built dozens of schools, provided scholarships for advanced education beyond the primary grades, trained and employed scores of teachers, provided health care training and services, and developed projects to bring clean water to remote communities.

Starting out on a shoestring, living in his car, handwriting over 500 letters of appeal to potential donors for his first school, Mortenson in a mere 15 years has accomplished more to bring us together and to advance world peace than anyone else we know of. CAI's Mission Statement should be a mission statement for all of us: "To promote and support community-based education, especially for girls, in remote regions of Pakistan and Afghanistan." And it can be. Go online, learn more about CAI, read that book, then give, to a cause that is quietly reforming one corner of the world, and showing us how to do it planetwide.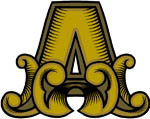 Though he is overdue the Nobel Peace Prize, all we can do here is award Greg Mortenson All Together Now's first "Golden A" for Achievement. In his compassion, his farsightedness, and his industry, we see the future of our species, if our species is to have a future at all.
tags: Education | Health | Golden A